Toronto FC 1 - 2 DC United
Disappointing game today. Was fairly even, and I think a draw would have been fair. Especially seeing how they had the ref in their pocket all game long and we still almost eked out the point. Oh well, on to the shots!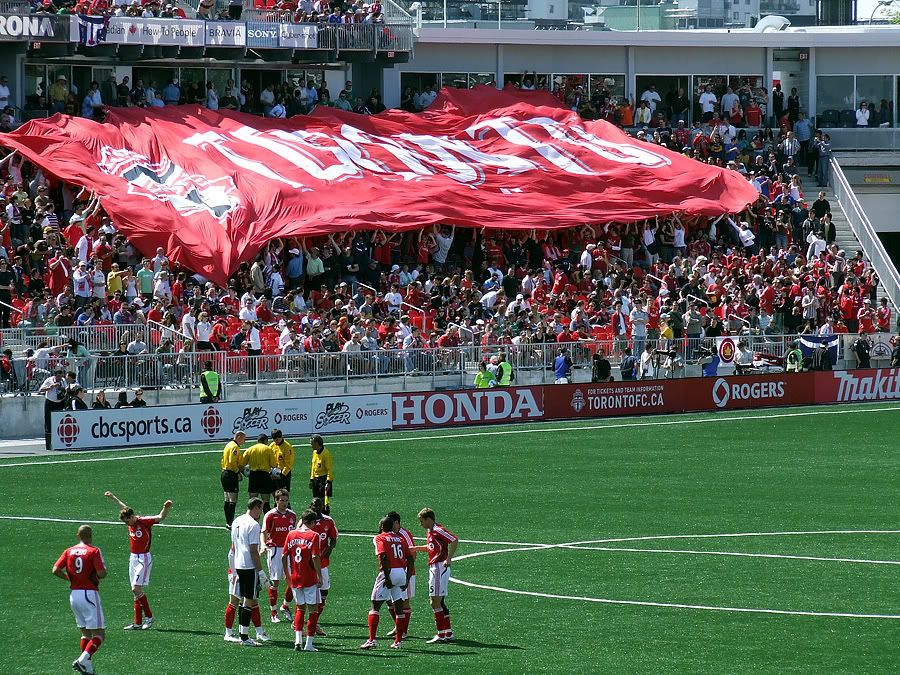 best fans in the league
the man, the legend...Danny Dichio
Esky and Perkins
A fan, watching on
Dichio chasing Erpen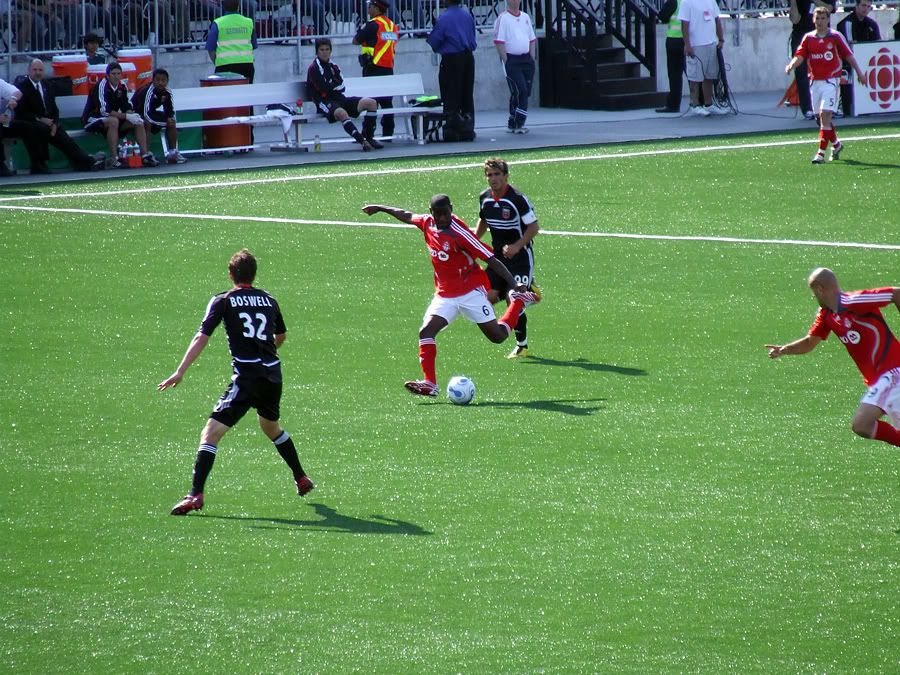 Edu, having a go
Goldthwaite chasing Moreno
Not exactly popular, Perkins...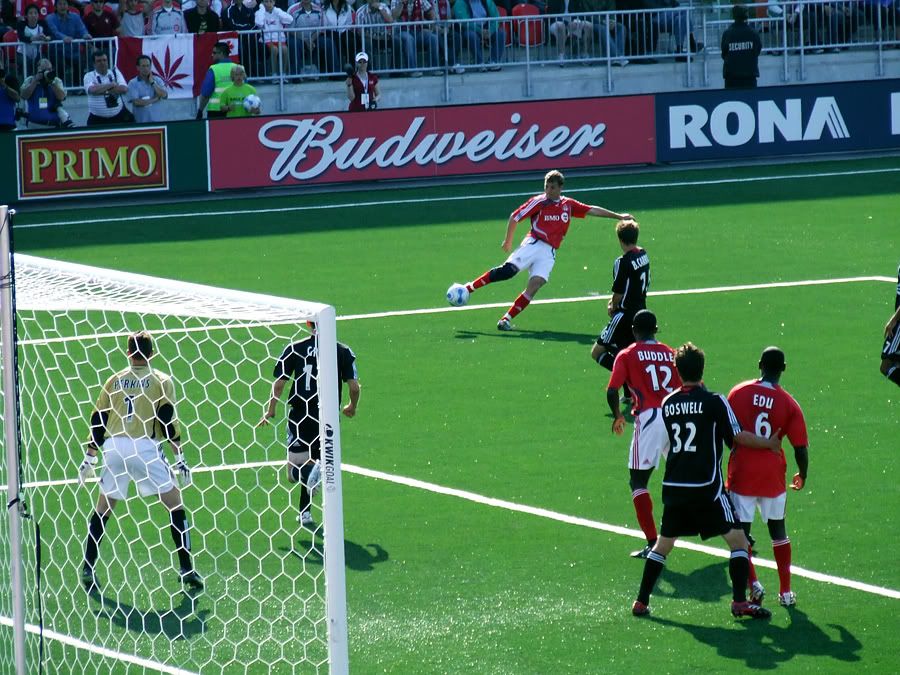 O'Brien, giving 'er
Did I mention that O'Brien likes to shoot?
This...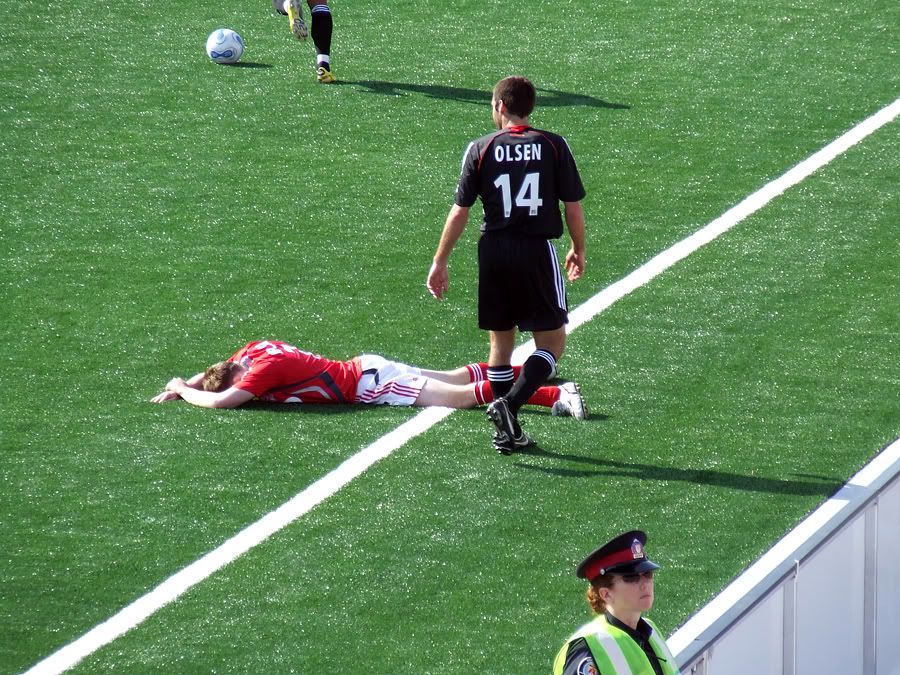 ...led to this.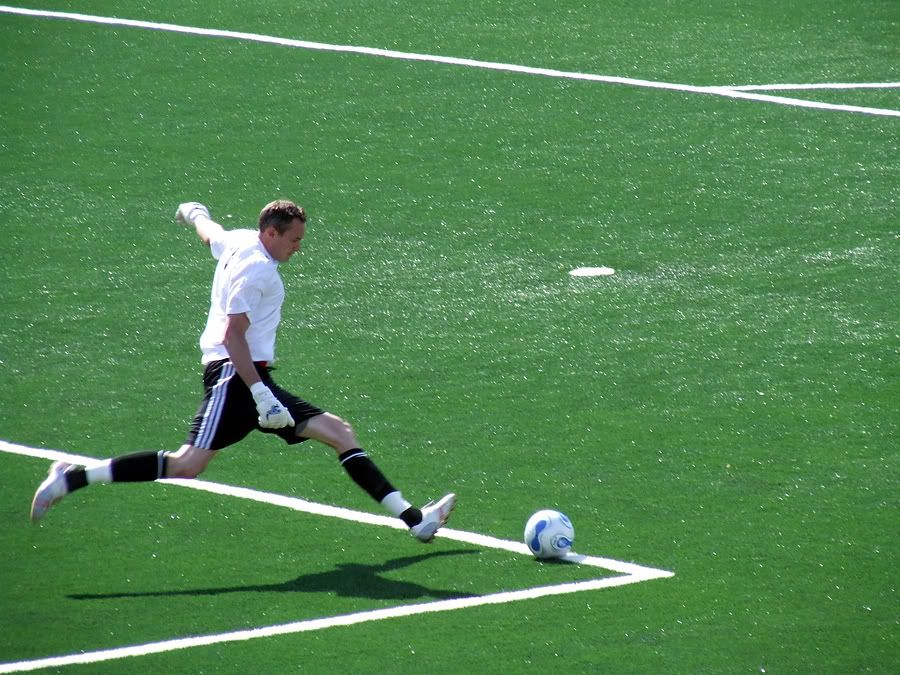 Super Sutton!
Wynne, in happier times
Wynne getting destroyed
Class act, lads
Did I mention our fans kick ass?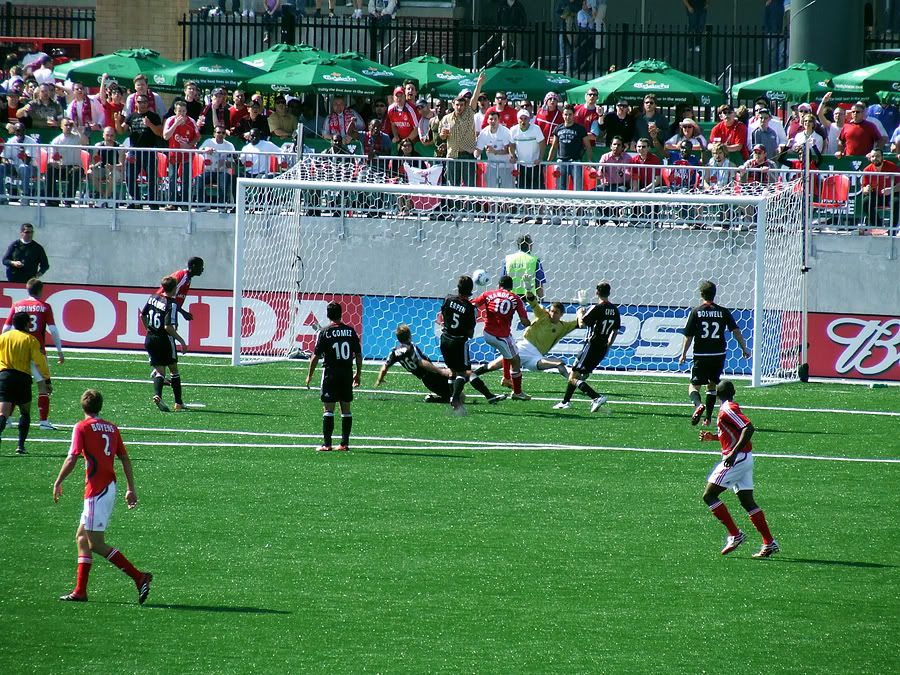 Eskandarian's first goal for Toronto FC